Wooden flooring is one of the most in demand flooring options that enhances the look as well as resale value of the house. These wooden floorings are available in a number of patterns, designs and colors in the local as well as international market. Most of the people use wooden flooring for a particular area to provide it a unique look, while some of them get it installed everywhere in the home. In Essex, you will find wood flooring in many houses due to its durability and classic look.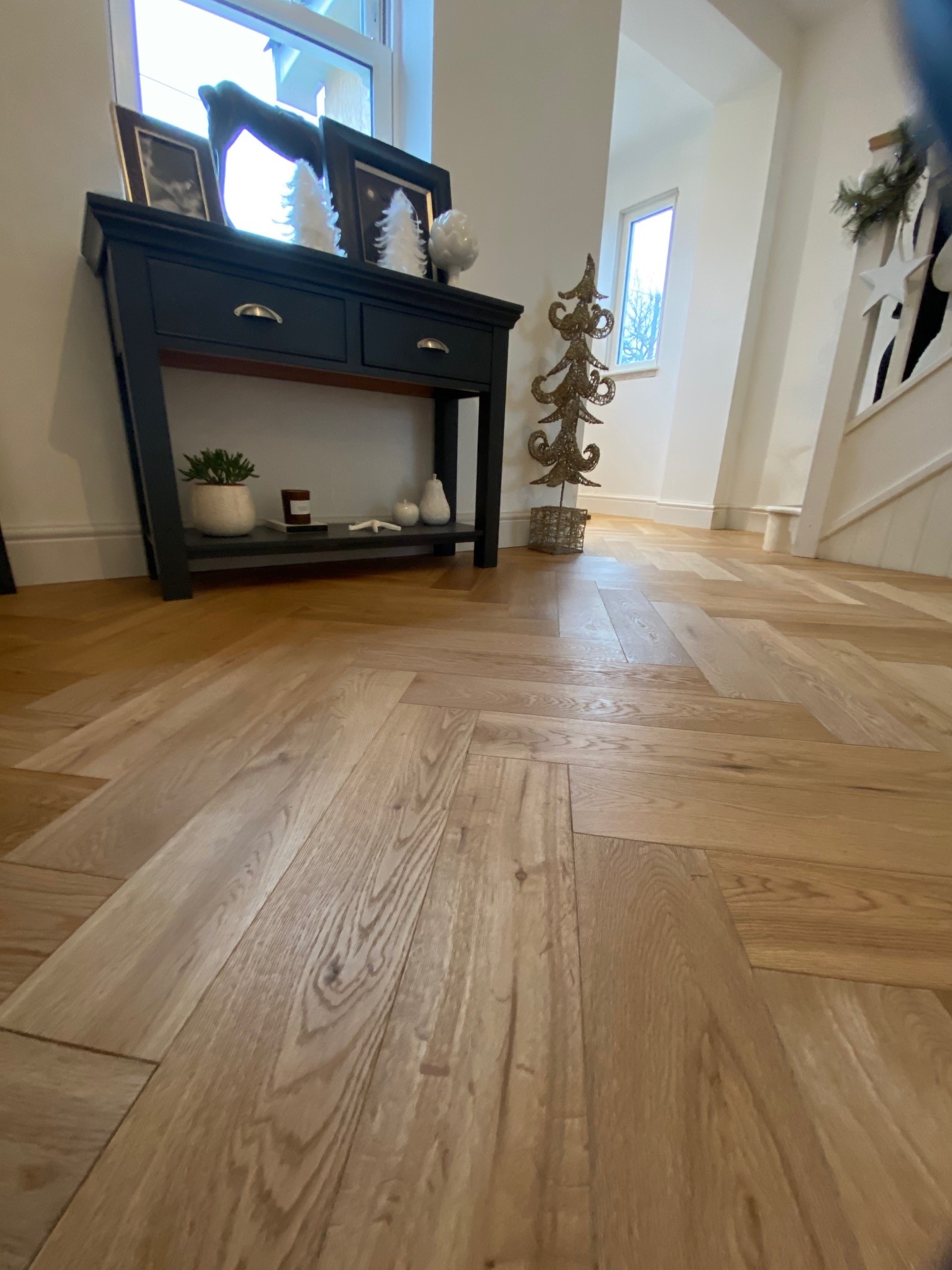 Why wood flooring?
Helps in improving indoor quality It is one of the biggest reasons why most of the homeowners are heading towards wooden flooring. Every homeowner is more concerned when it comes to protecting their family. If you have a member who suffers from allergies, then it could be the best choice as hardwood does not absorb any dust particles and pollutants like carpets.
Moreover, you can simply wipe out the dust from your home. If you are also planning to have wooden flooring in Essex then you have plenty of choices in terms of shades and patterns.
Can be restored easily
The restoration capability of wooden flooring is one of the biggest advantages for every homeowner. In most of the conditions,when your carpet gets fully damaged or there is a small wear and tear then you have to change it. But if you are having wooden flooring in your home, then you can simply apply a fresh coat layer on the damaged surface